Residential Proxies (by Rayobyte)
High success rates
Dedicated account manager
24/7 live support
Country, city and state
Features of 
Residential

 Proxies
A Large Pool
Our high-quality pool of residential proxies is made in-house and can handle jobs of any scale.
Unlimited Threads
No limits on how many concurrent connections you send, and every request receives a unique IP address.
Avoid CAPTCHAs
With our residential pool, you'll be able to avoid CAPTCHAs and other anti-scraping technology.
Country Targeting
Target any country in the world at no additional cost (state and city targeting).
Ethically Sourced
We take an ethics-first approach to our residential proxy network. Read here for more info.
Why Use 
Residential

 Proxies?

Residential proxies allow you to tap into a network of millions of devices around the world from real users. This allows your traffic to appear more human-like to the target websites that you are conducting your data scraping, or other activity, on.
Additionally, you can gather data from websites that may show different information based on region. By using our geo-targeting functionality, you can appear to be anywhere in the world!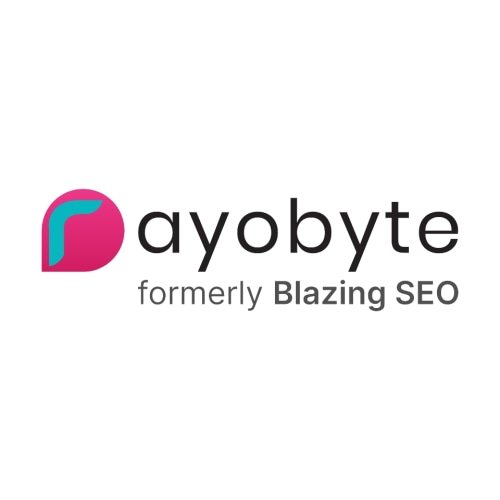 Residential Proxies (by Rayobyte)