100 Private Datacenter Proxies (by Rayobyte)
Unlimited Bandwidth & Unlimited Connections
Free Replacements
Intuitive Dashboard
Proxy Types & Authorization
Data Center Proxies
Besides "just" being the most reliable proxy provider on the planet, we believe we offer a superior product in terms of technical features. Read on to see why customers trust our data center proxies to serve up billions of scrapes every month.
9 ASNs
Provides maximum redundancy and diversity. Most sites with anti-proxy protections will only ban one IP at a time. But what if they ban an entire ASN? While other providers can only scramble for a solution, we'll just instantly rotate your proxies to another ASN so your work can continue unabated.
26 Countries
We offer proxies from the US, the UK, Argentina, Australia, Belgium, Brazil, Canada, China, Colombia, France, Germany, India, Indonesia, Italy, Japan, Mexico, the Netherlands, Pakistan, the Philippines, Poland, Singapore, South Korea, Spain, Taiwan, Thailand, and Vietnam. We're adding more every month.
If you need to request a new one right now, just head over to our Enterprise page.
300,000+ IPs
The most important thing with proxies is to avoid downtime that comes from bans. The best way to do that is to use a diverse proxy pool so that your proxies can't all get banned at once. Our massive IP infrastructure lets us provide that diversity on an unprecedented scale – and we're always adding more!
20,000 Unique C-Class Subnets
We work with you to customize your diversification across subnets to get the right combination of performance and cost. Not only do we have an extreme diversity of C-class subnets, but A- and B-classes too. Check out one of our ARIN profiles for proof.
25 Petabytes per month
That's a lot of bytes! Our ability to handle this level of throughput didn't happen by chance. Customers recognize and respect the quality of our infrastructure when compared to other providers.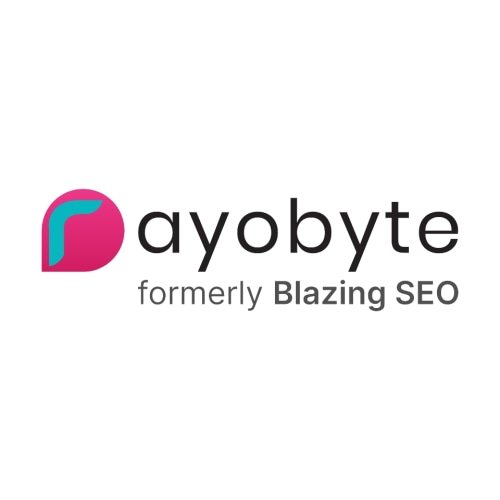 100 Private Datacenter Proxies (by Rayobyte)