Residential Proxies (by BuyPersonalProxy)
PROXY TYPE Rotative/Sticky IP's
PROXY FORMAT HTTP/HTTPS & SOCKS5
LOCATIONS 150+ countries
Residential Proxy Plans
Features:
 Proxy Type: ISP (Residential)
 Authentication: User&Pass
 Format: HTTP/HTTPS, SOCKS5
 Sticky and Rotative Proxies
 Unlimited Number of Sessions
Residential Proxy
Residential proxies are IP's from real users that avoids any detection or blocks. They will not be as fast as a datacenter proxy since they will use a home internet connection but they are more secure and harder to ban than datacenter proxies. Residential proxies are recommended for users who need the proxies to rotate and not keep the same IP's for a long time. You can generate as many proxies you want based on the size of the plan you choose, residential proxies are sold on GB usage basis and not by number.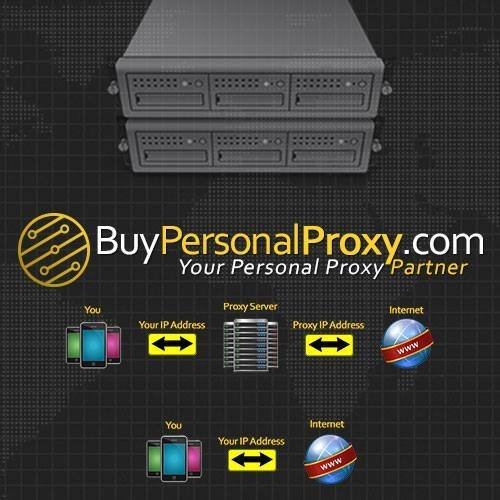 Residential Proxies (by BuyPersonalProxy)