Datacenter Proxies (by Proxy-cheap.com)
IPv4 or IPv6 Proxy Dedicated & Personal
Unlimited Bandwidth
IP or Username/Password Authentication
Proxy protocol HTTP or SOCKS5
99.9% Uptime
That is guaranteed, unless the World-Wide-Web fails.
Unlimited Sessions
Use as many sessions as needed, we support your choices.
Limitless Targets
Achieve the milestones, hit the targets without any limitations.
Unlimited bandwidth
Forget about data usage, in 2020 we are glad to remove the data limits.
Full Privacy
Total control over your actions, no logs and absolutely zero issues.
Dedicated
Sharing is caring, yet we never share your proxies. 1 User per Subnet.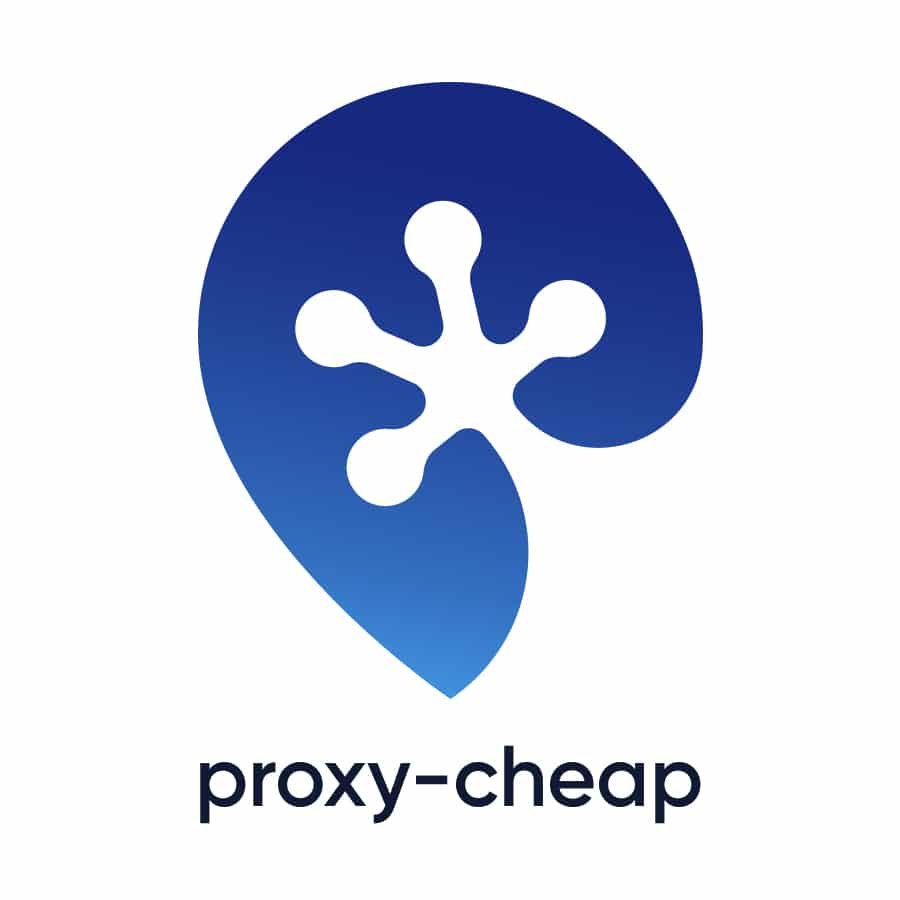 Datacenter Proxies (by Proxy-cheap.com)