200 Dedicated Proxies (by BuyPersonalProxy)
PROXY TYPE Static DCH (Datacenter)
PROXY FORMAT HTTP/HTTPS, SOCKS5
PROXY SPEED 1GBPS ports
Features:
 Proxy Type: DCH (Datacenter)
 Authentication: IP & User/Pass
 Format: HTTP/HTTPS, SOCKS5
 Traffic & Bandwidth: Unlimited
 Proxy Replacement: 1 per month
Monthly Datacenter Proxy
Datacenter proxies are private proxies that are not affiliated with an Internet Service Provider (ISP). They are hosted on Datacenters and provide you with completely private IP authentication and anonymity. Usually these are faster than the residential proxies because Datacenters can have higher connection speeds than usual residential or mobile connections.
Those plans are recommended to users who wish to have monthly access to proxies. We have multiple locations and subnets where you can choose from. If you need specific use for your proxies contact our support after purchase.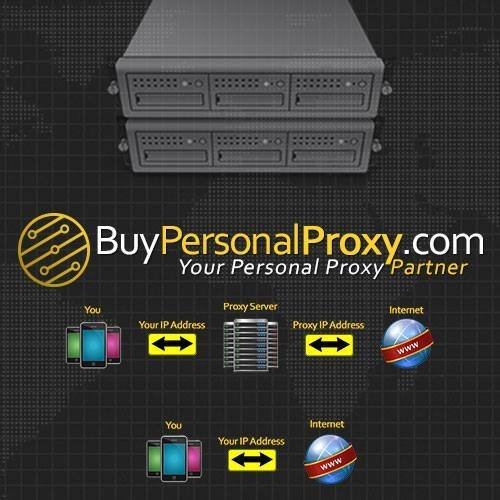 200 Dedicated Proxies (by BuyPersonalProxy)